Great looking docs, without the effort.
An intuitive editor built for the digital world instead of paper letters. With support for markdown, slash commands, and rich embeds.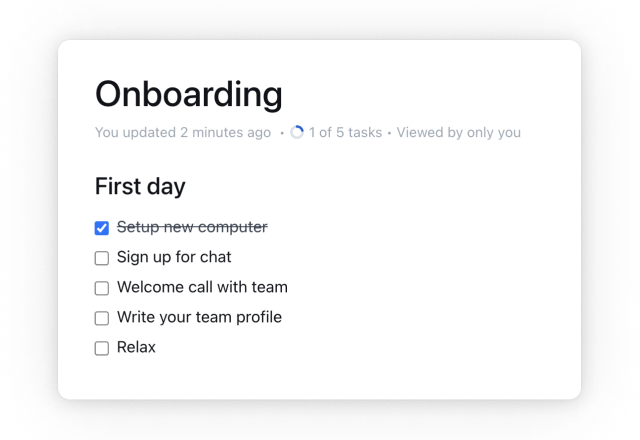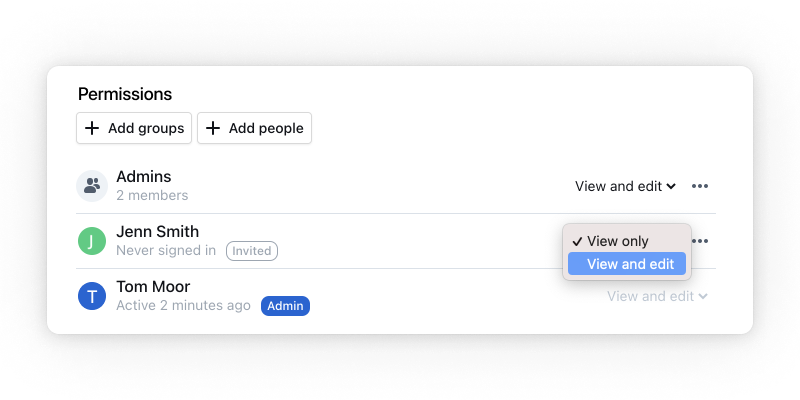 Access control & permissions.
Manage access to your knowledge base with read & write permissions, user groups, guest users, public sharing, and more…
Structured & instantly searchable.
Nest documents in a hierachy, automatically build a rich network of backlinks and search across all the team's knowledge.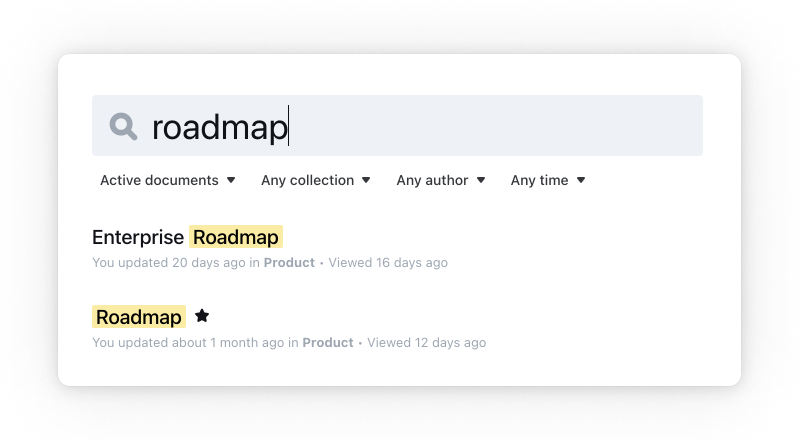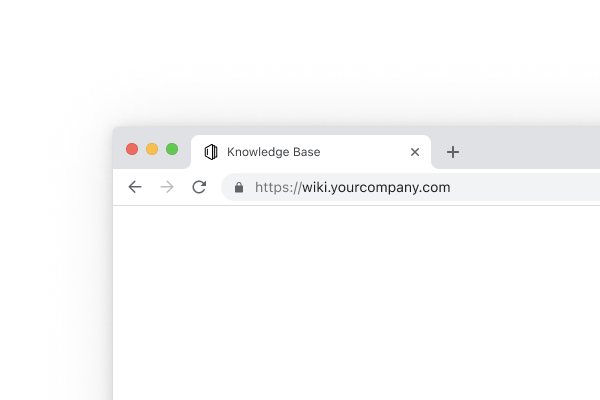 Cloud hosted or on-premise.
Outline is available as a cloud hosted service that's always up-to-date or as a self-hosted installation.
| | Outline | Google Docs |
| --- | --- | --- |
| Unlimited documents | | |
| Full version history | | |
| Team templates | | |
| Single sign-on | | |
| Nested structure | | |
| Fast, really fast | | |
| Install on-premise | | |
Sign up with Google SSO in just a couple of clicks…
Get Started for Free →30-day trial, no credit card required