Collections can now be starred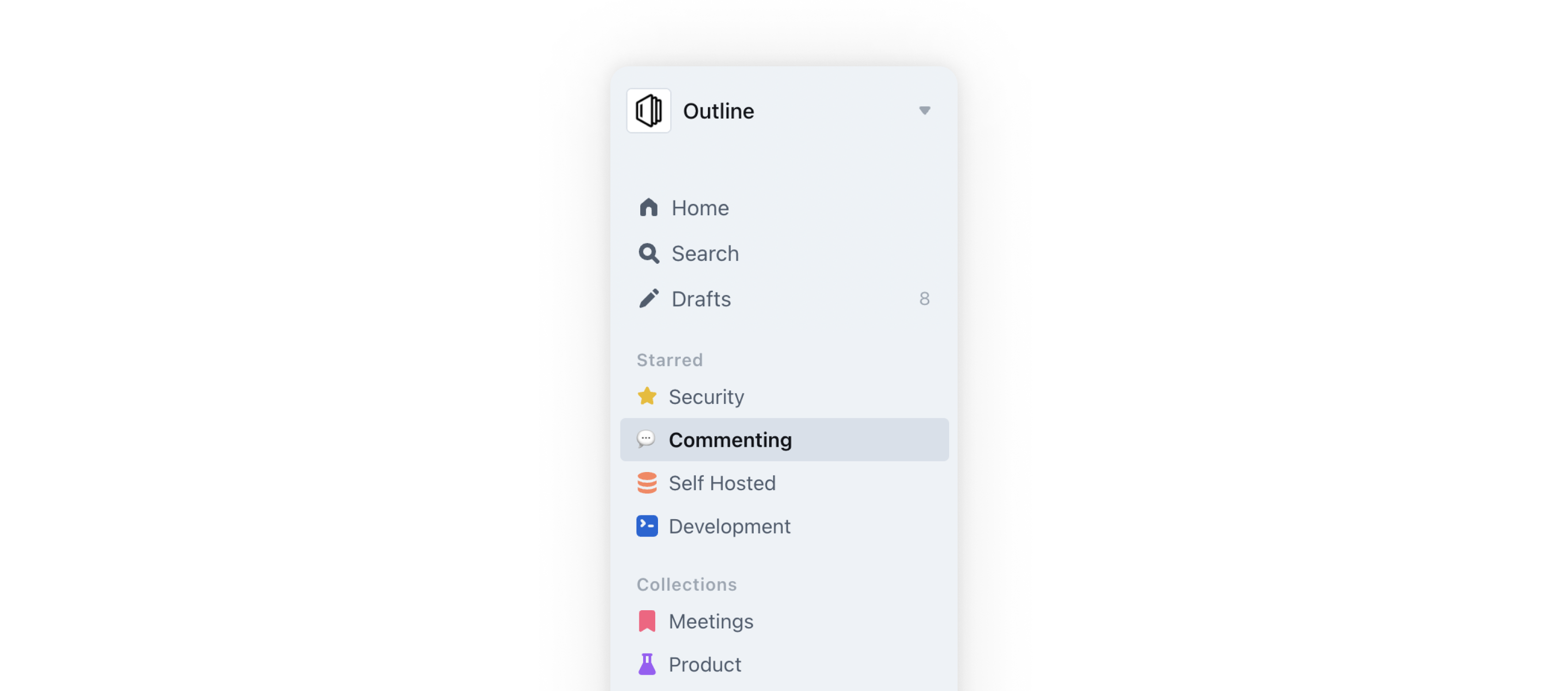 Just like documents, collections can now be starred – once starred you can also re-order all of your stars with drag and drop to create your own custom sidebar. Star the things that are important to you and have them available for one-click access.
Tip: Did you know that adding an emoji in front of a document title will show it in the browser favicon and in the sidebar when starred?