Settings in command bar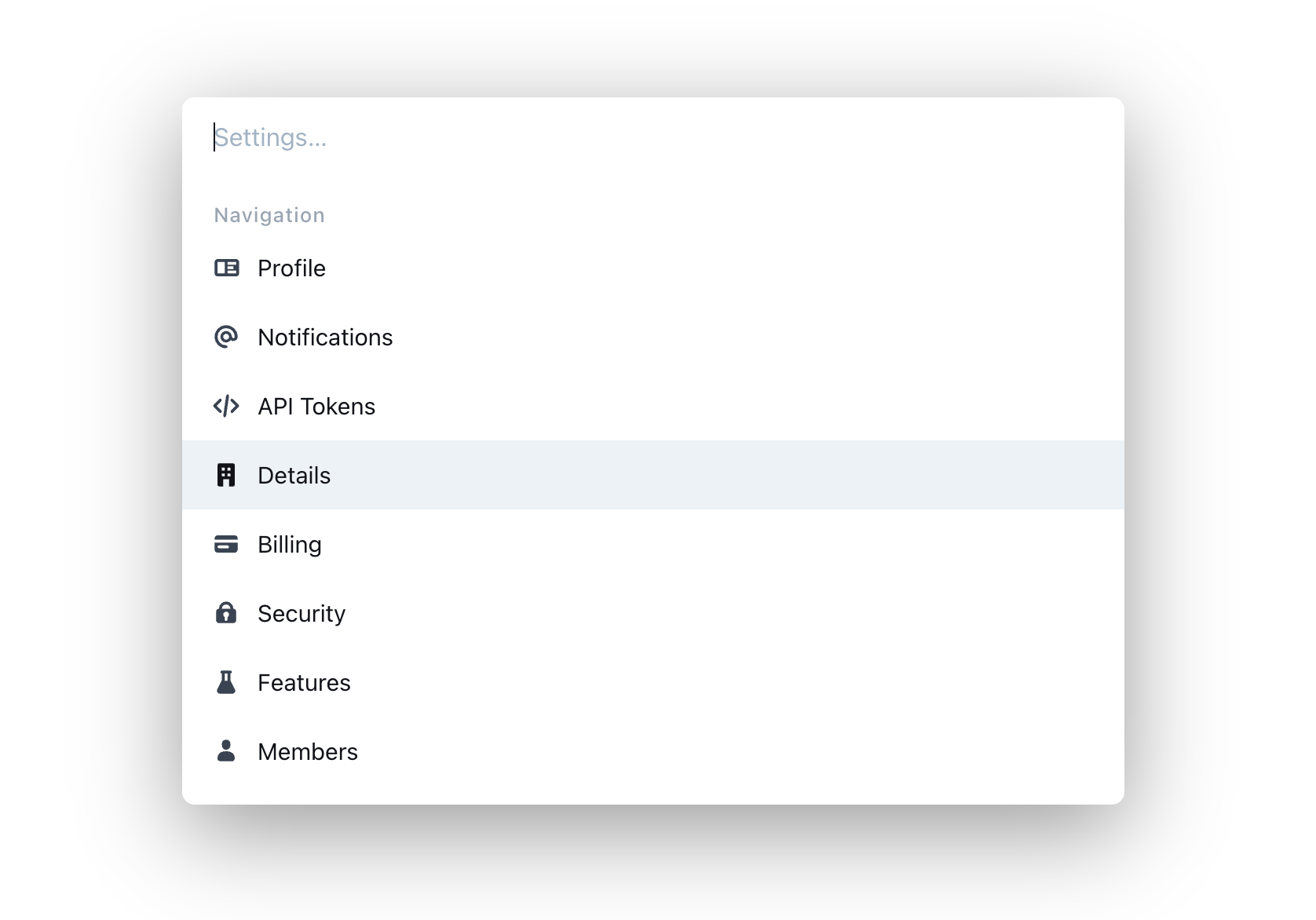 It's now possible to access all the settings screen directly from the command bar. You can access the command bar anywhere in the app using Cmd + k, or Cmd + Shift + k if you're in the document editor.
If you've not used the command bar yet, it's a fast way to access lots of functionality without taking your hands off the keyboard!